If you're changing trains at Paris Gare de Lyon or you just have a little time on your hands, why not take some time to relax? 
You could close your latest big business deal or just take it easy with a cup of coffee, away from the crowded streets? It couldn't be easier! Just make your way to the SNCF Grand Voyageur lounge.
TGV Lyria passengers can access the lounge Salon SNCF Grand Voyageur in Paris Gare de Lyon station upon presentation:
either a BUSINESS 1ERE or STANDARD 1ERE ticket,
or a loyalty card like SNCF Carte Liberté (previous Frequence 30 and 50 travelcards), Grand Voyageur Le Club, with a STANDARD ticket.
💡 As a bonus, you can enjoy it with someone else! All you need to do is show your ticket or loyalty card and you can bring the person of your choice in with you.
The SNCF Grand Voyageur lounge is located between Hall 1 and Hall 2 (Galerie des Fresques) and is open Monday to Friday from 6:30 am to 9 pm, and Saturdays, Sundays and public holidays from 7 am to 8 pm.
Advantages in the Grand Voyageur lounge
SNCF Grand Voyageur Lounge offers friendly, attentive service in a comfortable space that is ideal for both work and relaxation. Before taking your TGV Lyria to Switzerland, you can enjoy the many services on offer:
A free hot drink and a water fountain you can use to quench your thirst at any time of year
Free Wi-Fi access so you can finalise your last-minute documents
Daily newspapers and magazines you can read in the lounge or take with you for inspiration
Low on battery because of that series you've just been watching? Don't worry, you can charge your phone here
Your boss asks you to print the latest financial report. Fortunately, there's a desk and photocopier available.
French and international news is shown on the France 24 channel so you won't miss any important stories
There are always staff available to answer any questions you may have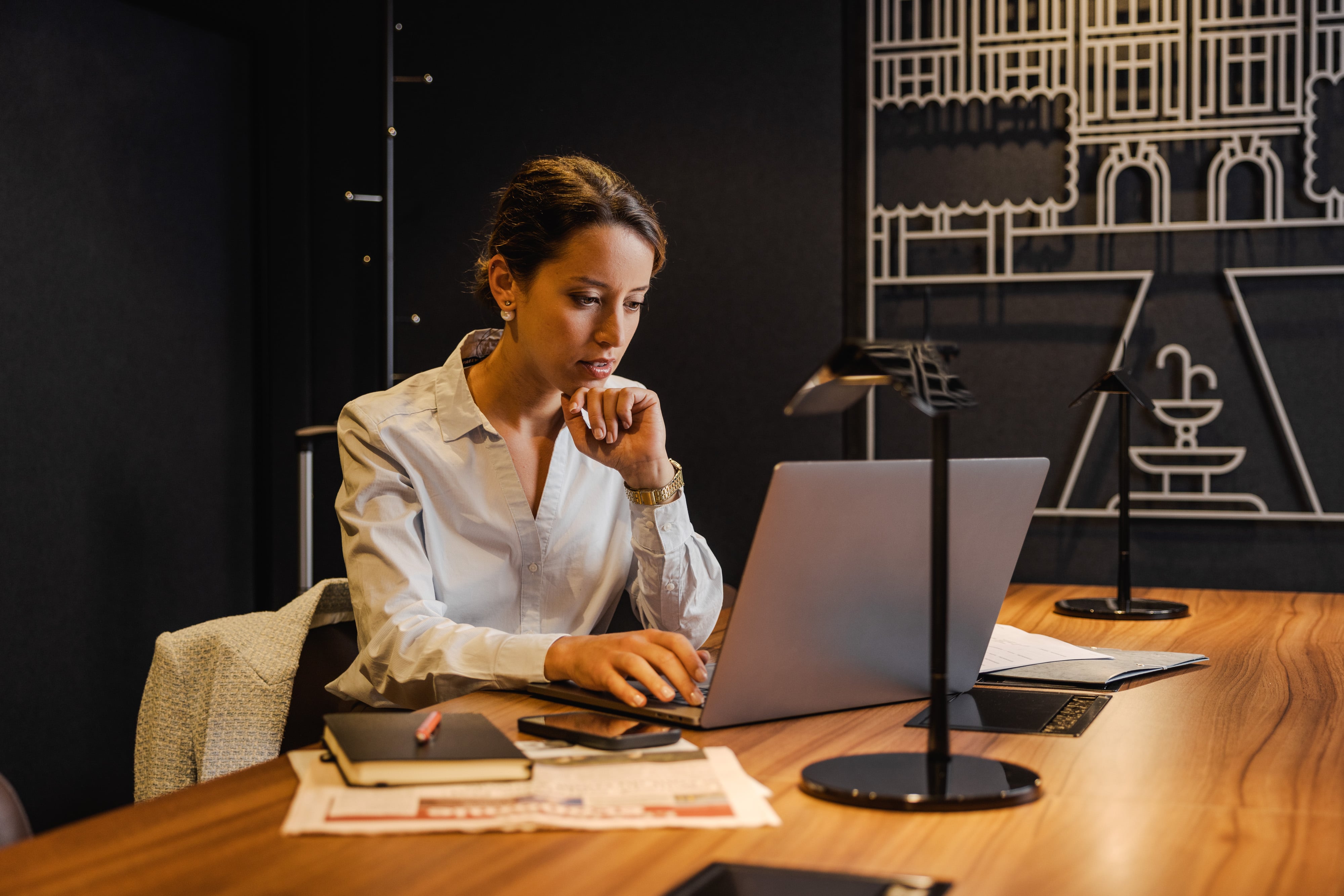 Other lounges in France where you can make yourself at home
For SNCF "Grand Voyageur" loyalty programme frequent travellers, SNCF "Grand Voyageur" lounges are provided in the train stations of Paris Gare de Lyon, Lyon Part-Dieu and Marseille Saint-Charles.
Do you have a Le Club Grand Voyageur Card or an Abonnement Général travelcard? Well, Europe is waiting to welcome you!
Enjoy the comfortable lounges offered by our European partners* who are members of the Railteam Alliance (Eurostar, DB Bahn, Thalys, SBB, NS Hispeed and ÖBB). For more information about our partners' lounges, please visit the Railteam Alliance website: www.railteam.eu.
* Access limited to Grand Voyageur Le Club cardholders, who must show their card and a valid ticket for travel on that day.