Always better for you and the planet.
Better means doing our best. Striving to offer a service that meets today's challenges and embodies today's values while staying true to who we are. Better doesn't necessarily mean perfect. It means we're people, too. And like all people, we always do the best we can. And like you, we're not immune to the vagaries of life, the little slips here and there. But like all people, we want to go further, to go above and beyond. We want to do more and discover more. We want to have strong relationships and memorable experiences. We want to do more than just exist: we want to live life to the full.
An international subsidiary established by SNCF and SBB (Switzerland's national rail operator). It is the leading provider of transport services between France and Switzerland, carrying almost 5 million passengers every year. They alight in Geneva, Lausanne, Basel, Zurich, Paris and Dijon, as well as Marseille in the summer.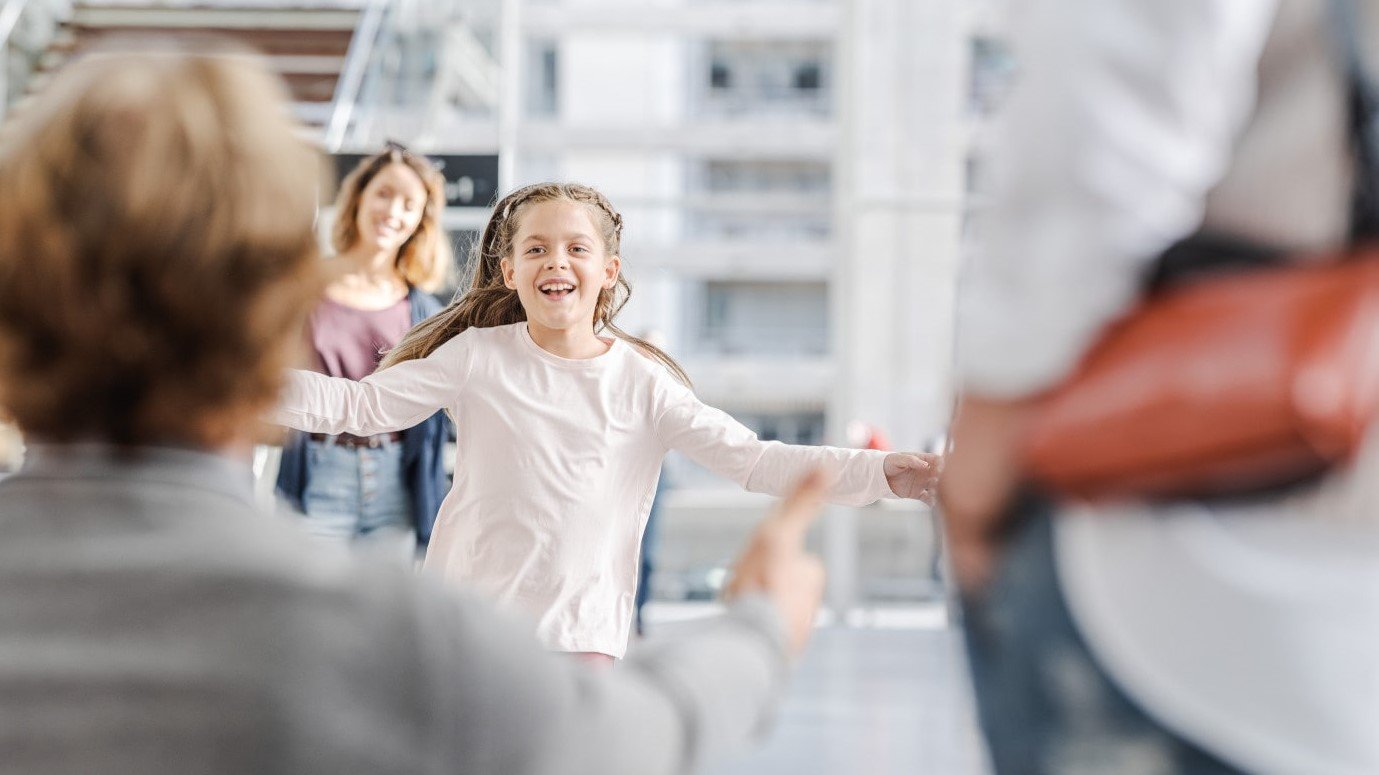 …one country, but two.
For travel between France and Switzerland, it's a no-brainer: it's TGV Lyria. With 17 return services, 6 international destinations and 18,000 seats a day, it has never been easier to satisfy itchy feet.
Paris, Dijon, Geneva, Lausanne, Basel and Zurich are our daily destinations. Not to mention Marseille, gateway to the Mediterranean, in the summer months.
With a top speed of 320 km/h and journey times of 3–4 hours, visiting Switzerland or France is a piece of cake. 
…just a service, but an experience.
At TGV Lyria, your pleasure is our priority. Onboard, we see to your every need. No ticket inspectors, just train managers – French and Swiss, naturally. Every day, on every train, we do all we can to ensure you have a memorable trip.
Want to connect to on-board Wi-Fi or see the 'Le Deli' menu served in our buffet coach? We're here to help. Because you deserve the best journey.
…one culture, but two. 
We're Swiss, it's true.
But we're French, too.
TGV Lyria brings together two nations' rail excellence: France's high-speed expertise, Switzerland's precision, both countries' service-minded hospitality. Our passion is bringing you joy and making every day and every journey special. 
…just a means of transport, but a sustainable way to travel.
It's well known that train travel is better for the planet. This is especially true when you travel to another country. While some journeys are longer than others (but still well worth it), travelling between France and Switzerland is simple by train.
By choosing TGV Lyria, you are choosing first and foremost an environmentally friendly mode of transport. France and Switzerland are two countries with a wealth of landscapes and natural beauty to explore, so it's an essential commitment for us. The environment and respect for our customers are at the heart of what we do and this includes our sustainable, responsible gourmet catering service.
We are CSR accredited, so we are always on track to do better for you and the world of tomorrow. Our certifications: Engagé RSE (Committed CSR) and Responsibility Europe, awarded by AFNOR Certification.
…just a train, but an office, a place to relax, dine, meet and explore.
Step aboard, get comfortable in your spacious seat, rest your head against the window and admire the landscape flying past. Look at your last (or first) emails of the day. Or take a little nap. Catch up on the news or bury your nose in a book. Chat to your neighbour or make one last call in the vestibule. Fancy refreshments? Head to the buffet coach for coffee and snacks. What? We've arrived already?!
What we know is that TGV Lyria is a space where you can do what you want, when you want.